Smart, For Starters
We look for people who are the best and the brightest in our field, but who are also always looking to learn more.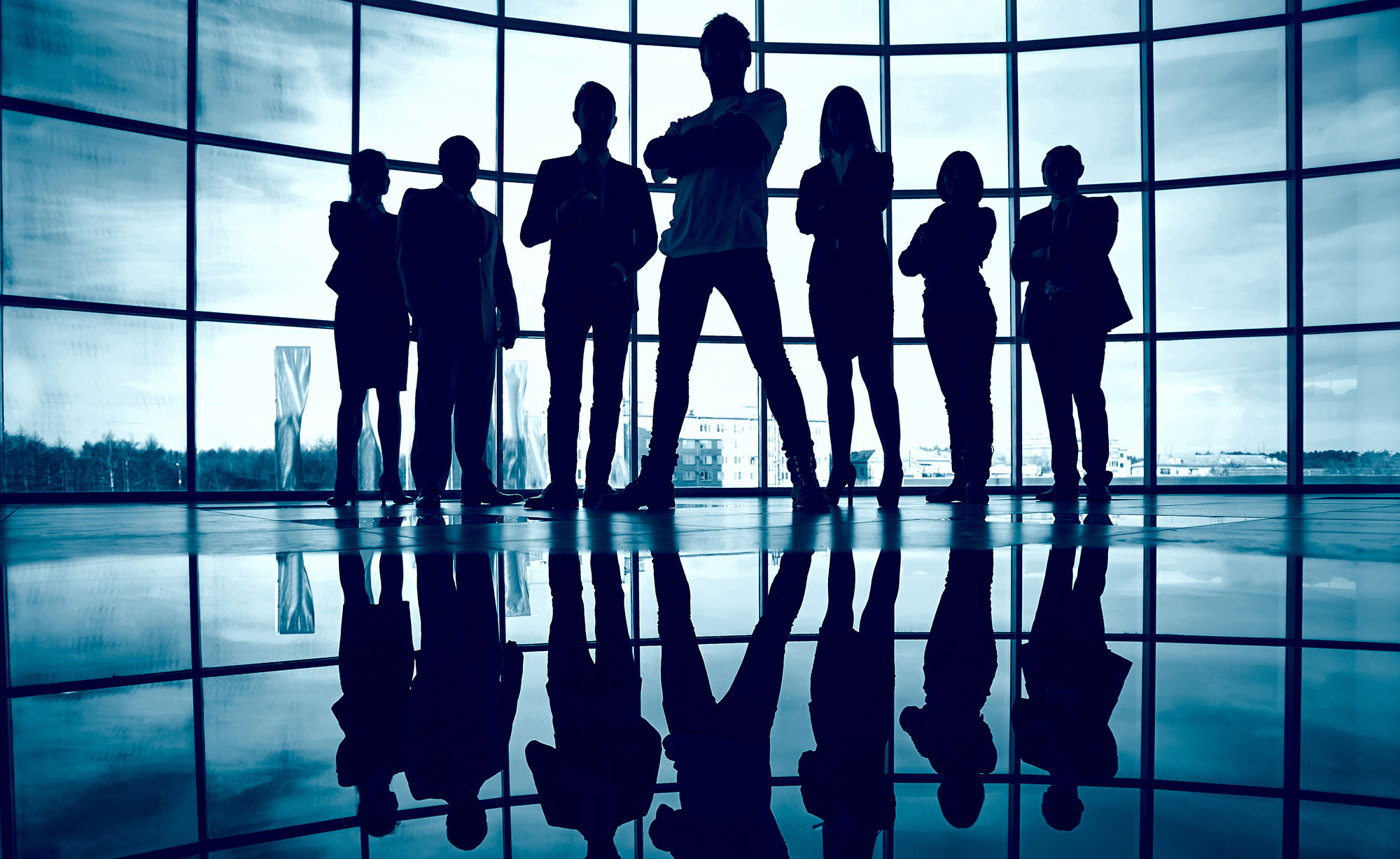 Independent Thinkers
Rather than micromanage, we give people the training and resources they need, and let them work on their own terms.
Always in the Loop
Our people consistently get open, honest communication about what's happening in our company and industry.
Equal Opportunity Employer
InnoPhase is an equal opportunity employer and supports a diverse, inclusive work environment. All qualified applicants will receive consideration for employment without regard to race, color, religion, creed, disability, national origin, gender, or any other characteristic protected by federal, state, or local laws.